Hello:
I am trying to find out information on my grandfather and maybe even more on the family during WWI.
My family was from a small village in the Carpathian Mountains.The name of the village is Luh but in the Austro-Hungarian Empire They would of called it Lonka or Tisza Lonka.
My grandfather was drafted there or when he might of been living in Budapest.He served on the Eastern Front and ended up in a Russian POW Camp.I would love to figure out if all
the men of Lonka were drafted at the same time into the same Regiment.If I knew the Regiment I might be able to figure out the battles they fought in.I would love to be able to get
some detailed information on my grandpa.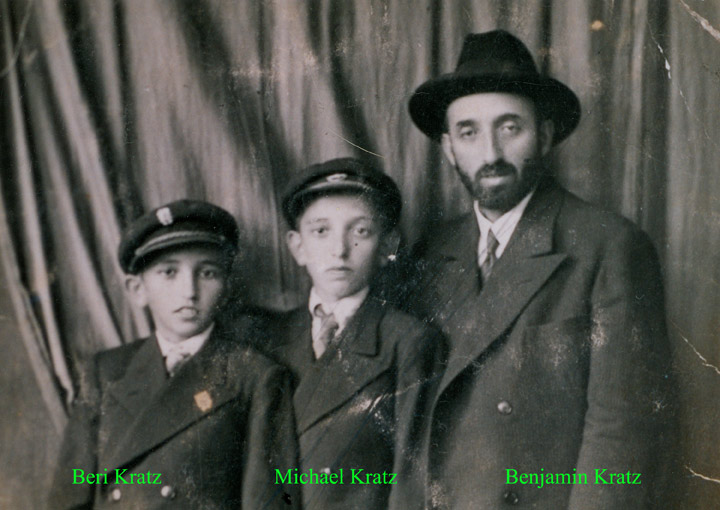 My Uncle Beri, my dad Michael, and my grandpa Benjamin who fought his last battle in the gas chambers of Auschwitz.